MONIPORI-multilingual info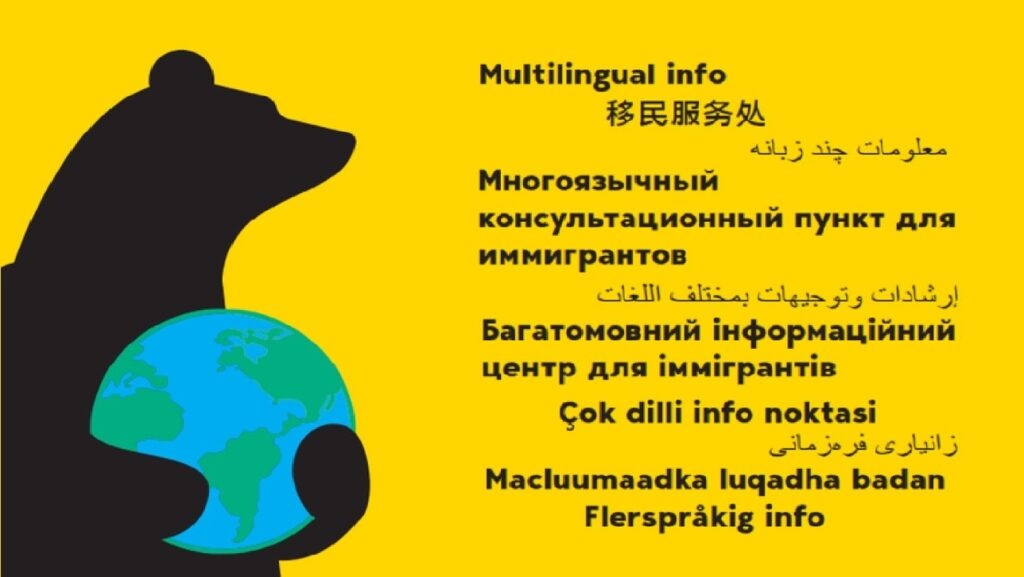 MONIPORI multilingual info
At the beginning of year 2023 City of Pori oganized a new service for international residents. In the MONIPORI-multilingual info, you can ask anything about working, studying and living in Pori. You can turn to us when you need counselling and support on for example dealing with authorities, applying for residence permits, filling forms or in all topics of everyday life.
You can find us at fifth floor of Teljäntori or contact us by WhatsApp, e-mail and phone. The service is free of charge and it is available for all immigrants. We can arrange telephone interpreter, if necessary. Twice a week, we offer guidance in Arabic and Russian. Specialts from Kela, unployment services and Towards own career -project are available at our office regularly. We also make cooperation with local educational institutions and help their international students.
We are here to assist anyone, wheather you need an advice or guidance.
Opening hours:
Yrjönkatu 15 A 5. krs, 28100 Pori
Monday – Friday 9-15 o'clock
Contact information:
Juha-Matti Mäkinen, integration specialist, tel. 044 701 2846, juha-matti.makinen@pori.fi
Annika Latva, instructor, tel. 050 540 2108, annika.latva@pori.fi
Leena Reikko, integration specialist, tel. 044 701 1236, leena.reikko@pori.fi
Walid Mansour, Arabic-speaking instructor, tel. 044 724 7476
Olga Piira, Russian-speaking instructor, tel. 050 533 7934
Niina Hyytinen, Coordinator of International Affairs, tel. 044 701 4563, niina.hyytinen@pori.fi
Make an appointment by calling or WhatsApp!